Crimes in the US jewelry industry rise nearly 20%, but dollar losses fall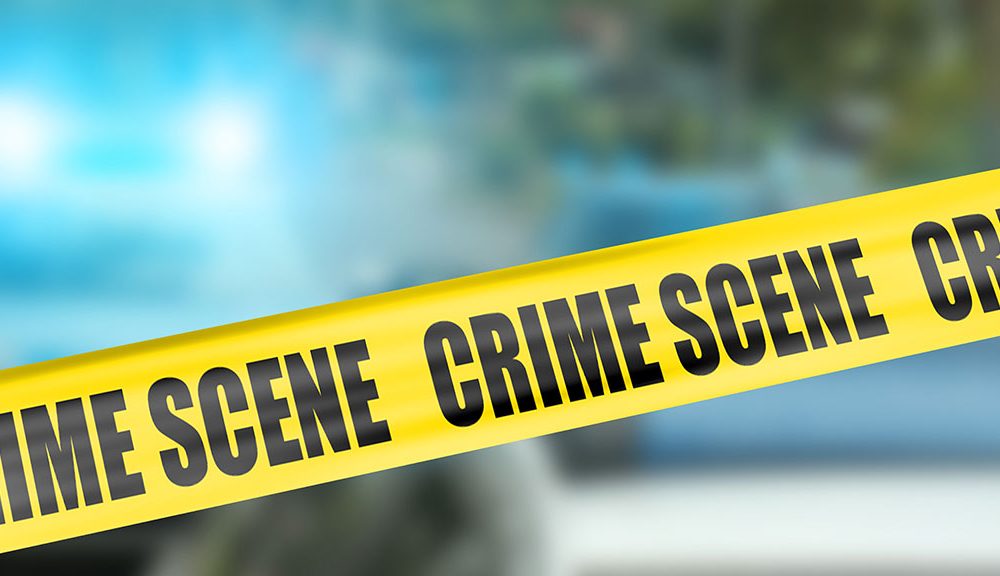 The total number of crimes committed against U.S. jewelry companies rose 19.5% last year, according to the Jewelers' Security Alliance's just-released 2020 Annual Crime Report.
There were 1,718 such crimes in 2020 compared to 1,438 the previous year.
At the same time, dollar losses from crimes against U.S. jewelry companies fell 17.6%. These losses totaled $83.2 million in 2020 compared to $101 million in 2019.
"JSA urges all jewelry business owners and their employees to spend time reading and discussing this report, to consider the serious risks that every jewelry business faces, and to take appropriate steps to reduce the risks" , the organization said. "Burglaries, robberies, and jewelry thefts happen everywhere: small towns, big cities, malls, strip malls, and independent stores from coast to coast."
Other key findings from the report:
The number of burglaries on premises increased from 327 in 2019 to 633 in 2020, an increase of 93.6%. In 2020, the JSA received reports of 323 burglaries involving looting and civil unrest from May to August totaling $14.3 million. There was also a lot of property damage not included in this total.
Armed robberies fell from 130 in 2019 to 96 in 2020. This drop is attributed to the work of the FBI and local law enforcement who arrested a large armed robbery team.
Total dollar losses from offsite crimes increased from $14.5 million in 2019 to $16.1 million in 2020. In 2019, the JSA received only one report of an offsite crime of more than $1 million, compared to five in 2020 with losses of more than $1 million. each.
Read the full report here.
Advertising