Jack Dean dominated the bespoke jewelry industry with his business acumen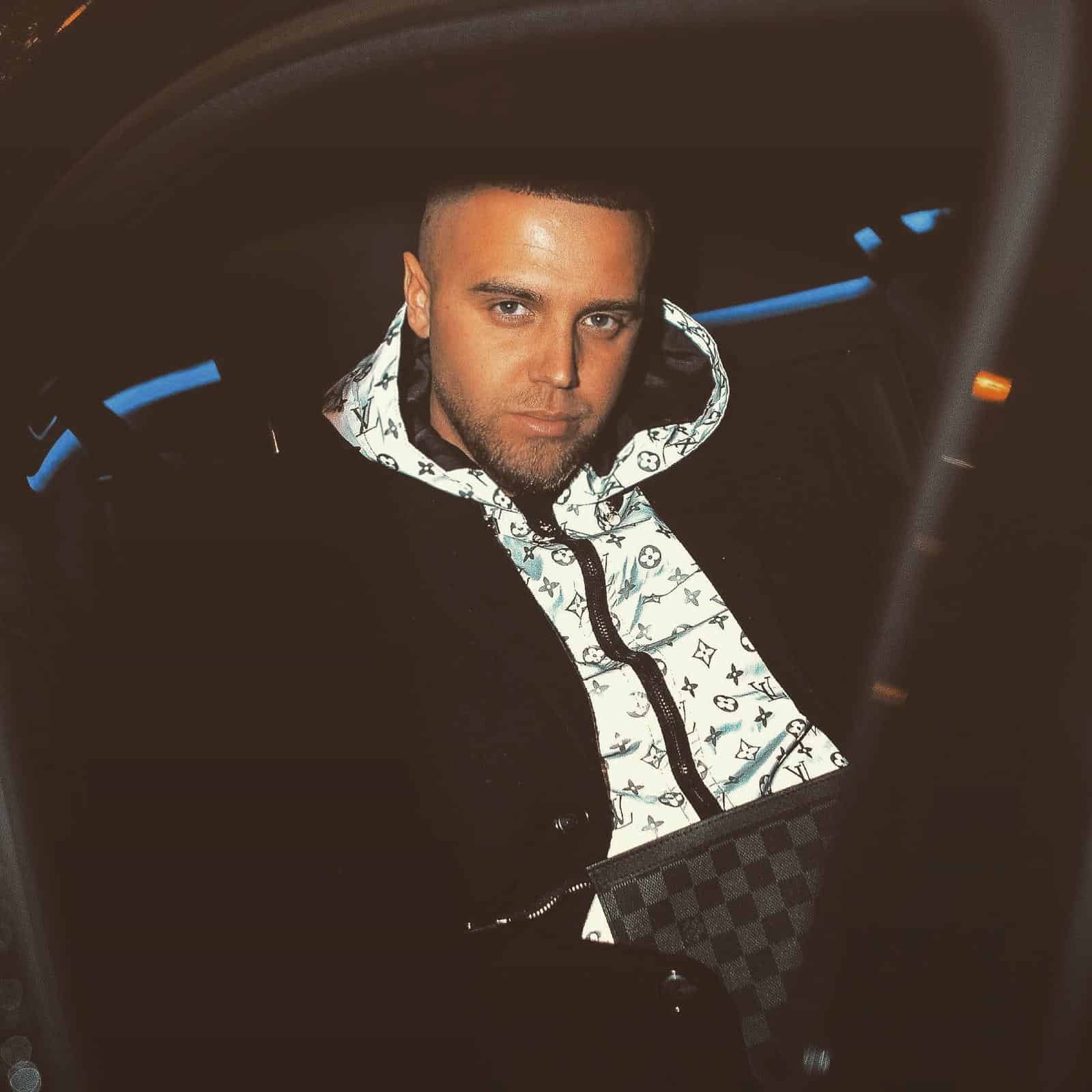 Jeweler Jack Ltd' is a brand known for its unique personalized jewelery across Europe. Success can be achieved at any age, and many young entrepreneurs have proven this in the past. They came to conquer the business world, despite their backgrounds, but their hard work and determination paved a clear path for them that led them to fame. These entrepreneurs have proven time and time again that a relentless work ethic can bypass tough obstacles and catapult them to amazing heights of success. We have among us one of those talents who has stunned everyone with his success in his most important business which has multiplied since its launch. We're talking about Jack Dean, who at 28 has excelled in the jewelry business and is moving at a rapid pace to do more.
Born in Sheffield, UK, Jack started his own jewelry business as "Jeweler Jack Ltd" which is growing into a one-of-a-kind brand specializing in the design and creation of personalized jewelry. As the company's founder, he made the brand one of the biggest names in bespoke jewelry today. This passionate person, who was passionate about football, entered the business world at an early age and made it grow, much to everyone's surprise. "I know the game like the back of my hand, but aside from knowledge and expertise, there really isn't a secret recipe. I work hard and commit with all my heart to see results. ups and downs are part of business. If I hadn't been able to prepare for it, I would have considered something else. Says Jack. From 2017 to 2018 he was buying and selling between jewelers and clients in the UK , closing deals and generating profits. Developing his natural entrepreneurial skills and polishing his business philosophy. After paying a large sum of money in his first year, he decided to partner with suppliers and set up his own manufacturing team which enabled him to go into the business full time and thus 'Jeweler Jack Ltd' was born.
What makes Jack unique is his creativity. He has a design plan for each particular client and a keen eye for detail, which has made his name all the more popular. Such is the popularity of her brand that it has grown in Europe and is now in high demand in other parts of the globe. Jack Dean has indeed proven that you can achieve tremendous success with the execution of a plan. To find out more, follow him on www.instagram.com/jackdean_
Presented by: Ascend Agency