Motivational jewelry brands that will make you feel good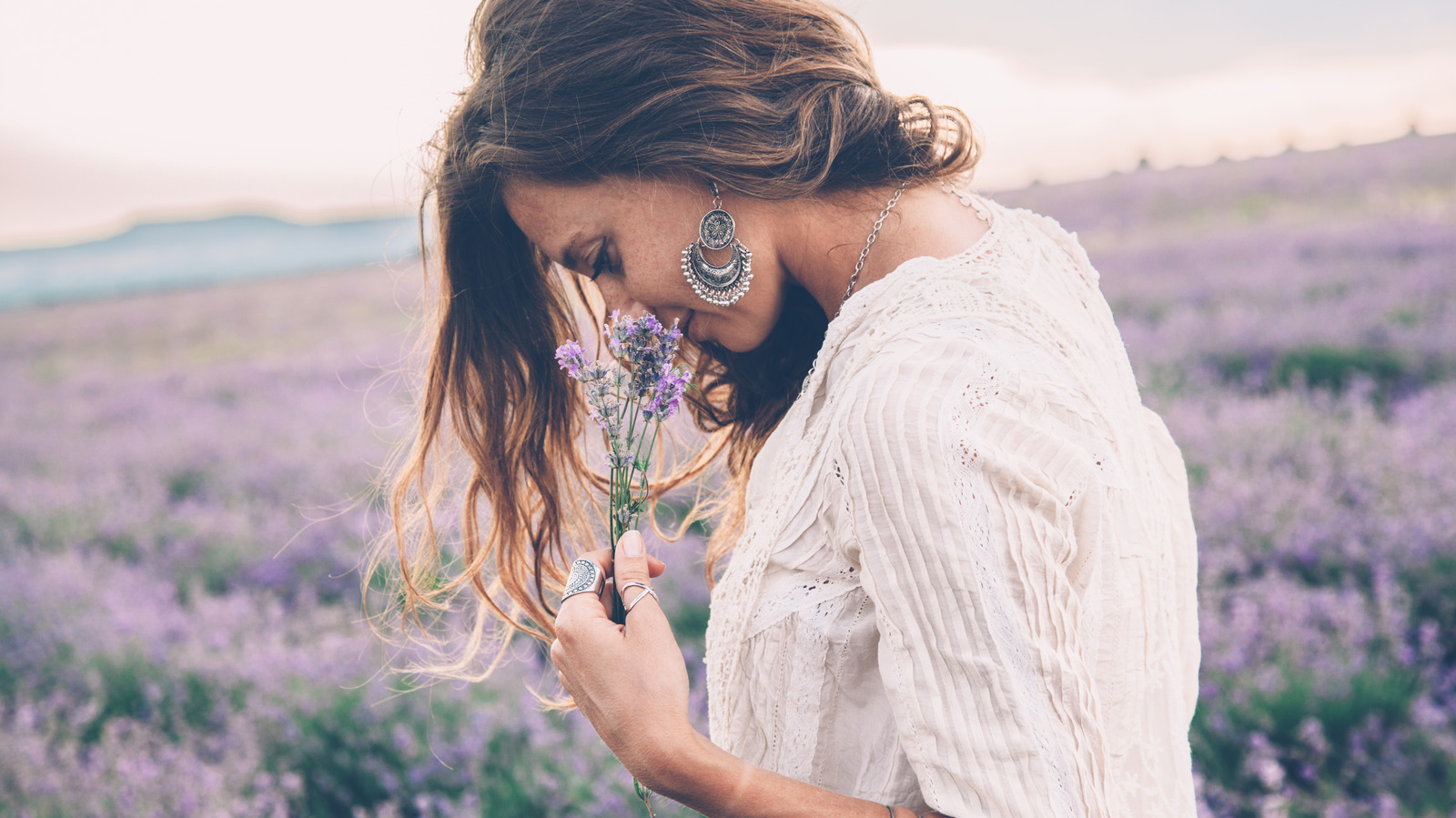 Akola offers a set of Unlock-it bracelets designed to remind customers of their "inner strength just waiting to be unlocked". Each has a word inside: 'strong', 'joy', 'grace', 'brave', 'bright' and 'hope'. Handcrafted jewelry is made from local and sustainable materials. According to the official website, the company chose its name from the word in a Ugandan dialect which means "she works". True to its name, Akola is rooted in a mission to provide jobs to Ugandan women by paying them a living wage, as well as guiding them through leadership and financial education programs.
Starfish Project is another company that helps support women. The non-profit organization works to provide shelter, health care and jobs to exploited and trafficked women in Asia. They also provide training and education opportunities that enable these women to become independent. Over the past 15 years, Starfish Project has helped more than 160 women break free from exploitation. Starfish Project creates a line of jewelry, and many of these pieces come with positive affirmations. This includes the brand's 14k gold-plated bracelet engraved with the words "Love is kind" and the stainless steel "Give Mercy Necklace", which features the phrase "act justly" on one side and "love mercy" on the other side. 'other.