Sustainable & Ethical Jewelry Brands You Should Buy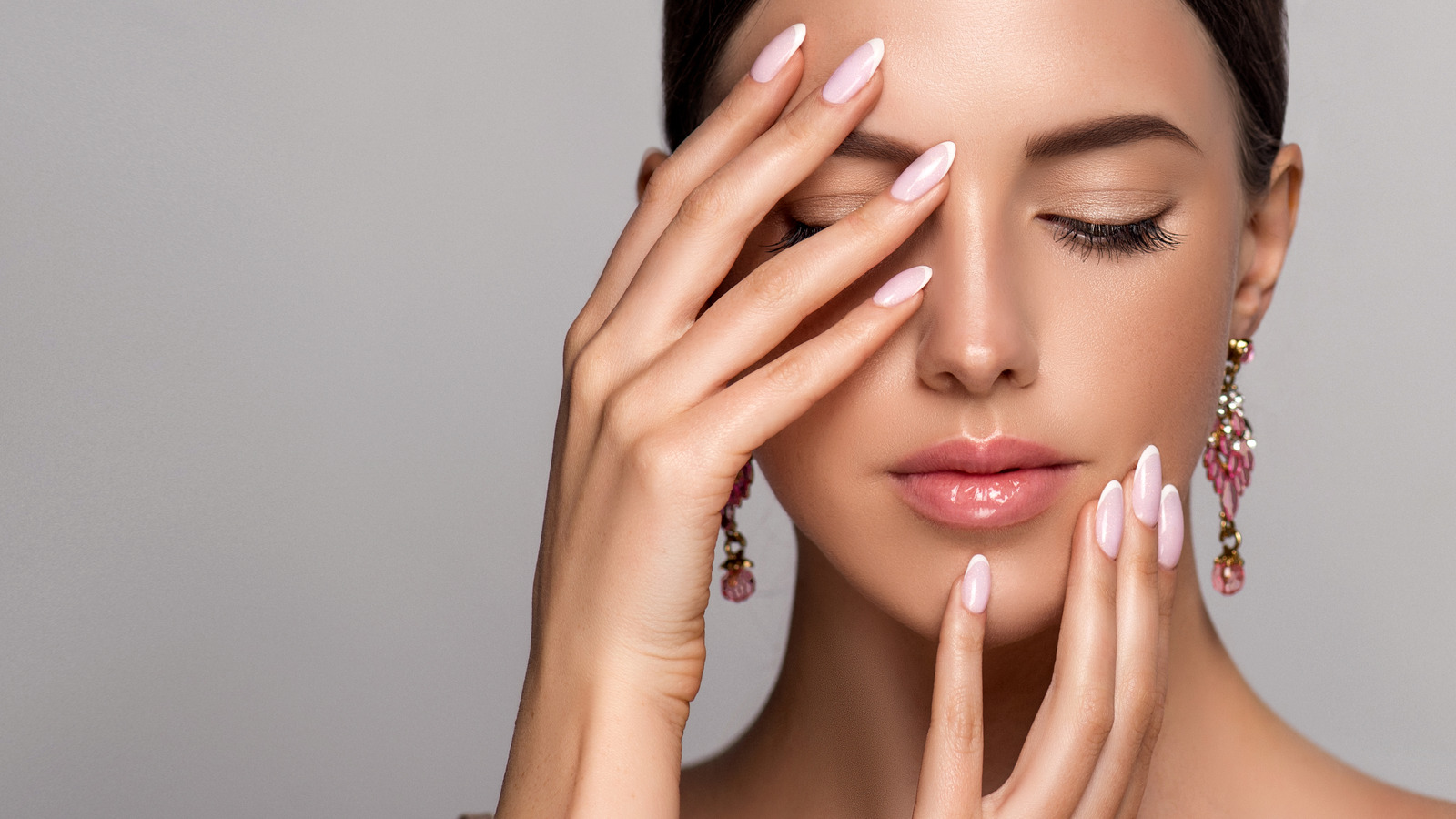 Seattle-based jewelry company Baleen was founded by a husband-and-wife team who sought to create a line that was affordable, durable and beautiful. As the site details, their studio is zero waste and their team purchases carbon offsets for all shipments. They only work with recycled metals and all scrap pieces are sent back to be recycled once again.
Washed Ashore is another jewelry company known for its recycled materials. This is especially good for anyone with a love for healing crystals, pearls, diamonds and abalones, as the site offers a range of healing crystal jewelry including their "Nile Necklace" which is made with recycled lapis, as well as the "Ishtar earrings", which feature recycled tiger eye. "I believe objects carry energy," says founder Larada Lamsam of the brand's philosophy on Washed Ashore. "Throughout history, jewelry has been said to hold blessings and curses from its origin and manufacture, from the elements and from people." Therefore, Lamsam makes sure to use only recycled materials. Per Positive Luxury, her team also works with ocean conservation, as the company is rooted in a mission to preserve marine resources.